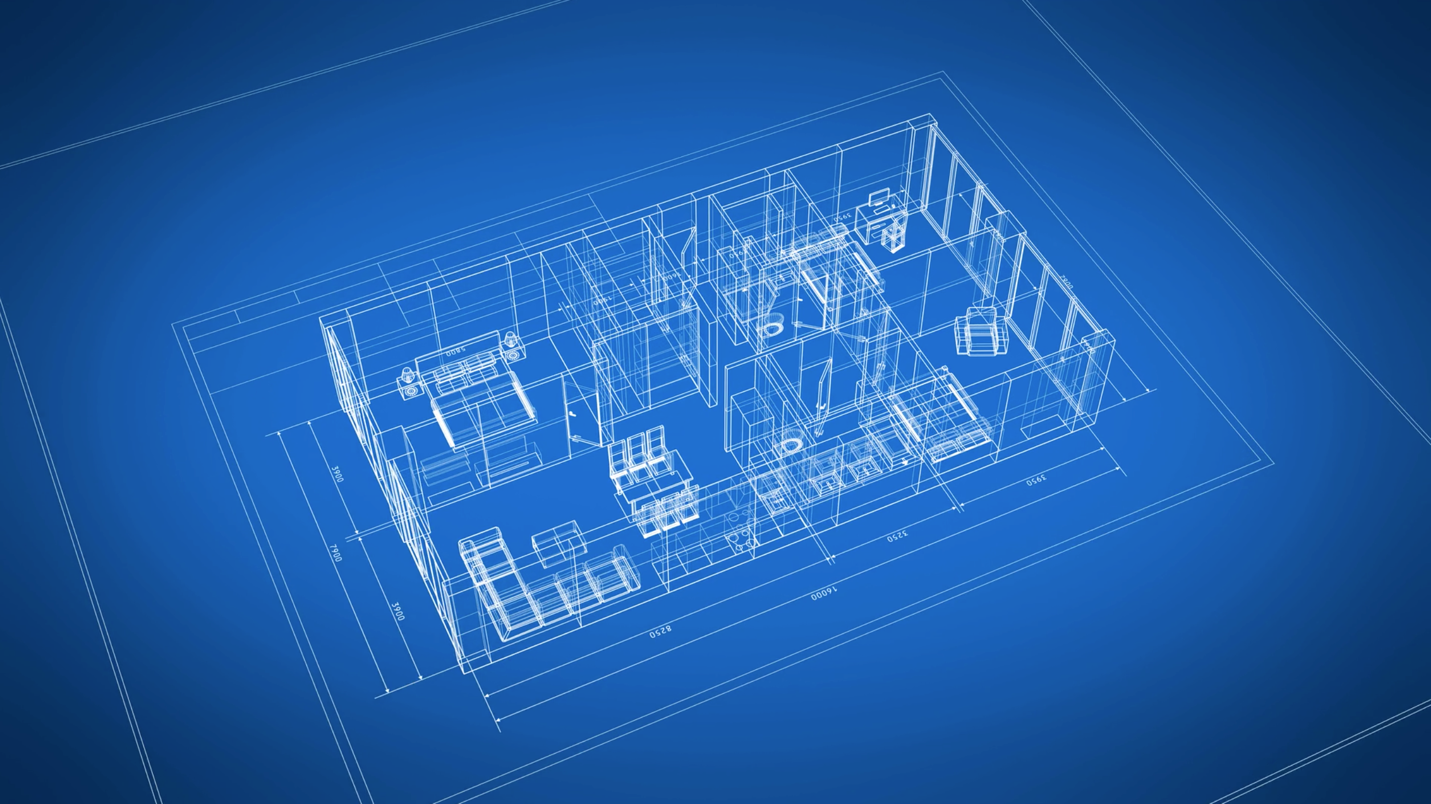 Design Consulting
No-Fee Technology Consulting
IQ Machines provides comprehensive design consulting free of charge to our bulk telecom clients, because we know that your long-term satisfaction – and our success – relies on selecting the best technology infrastructure before construction or renovation.
"Skin in the Game"
Unlike traditional consulting firms that charge a fee, we have "skin in the game". Our reputation, and ability to deliver the best technology services at your property, depends on the engineering recommendations that we make. Therefore, we carefully design the infrastructure for each project, making sure we spend your money the same way we would spend our own.
Engineering Experience
Guided by founders with more than 40 combined years of experience developing mission-critical electronic systems, we have the engineering expertise to make the best recommendations, and design systems with the greatest value, performance, and reliability.
Comprehensive Technology Recommendations
Our consulting services cover all the technology needed at your property, not just Internet. By working with IQ Machines, you can ensure that all of the technology at your property works together seamlessly, including TV, Access Control, CCTV, Auto Gates, Cell Boosters, Emergency Phones, IOT devices, and much more.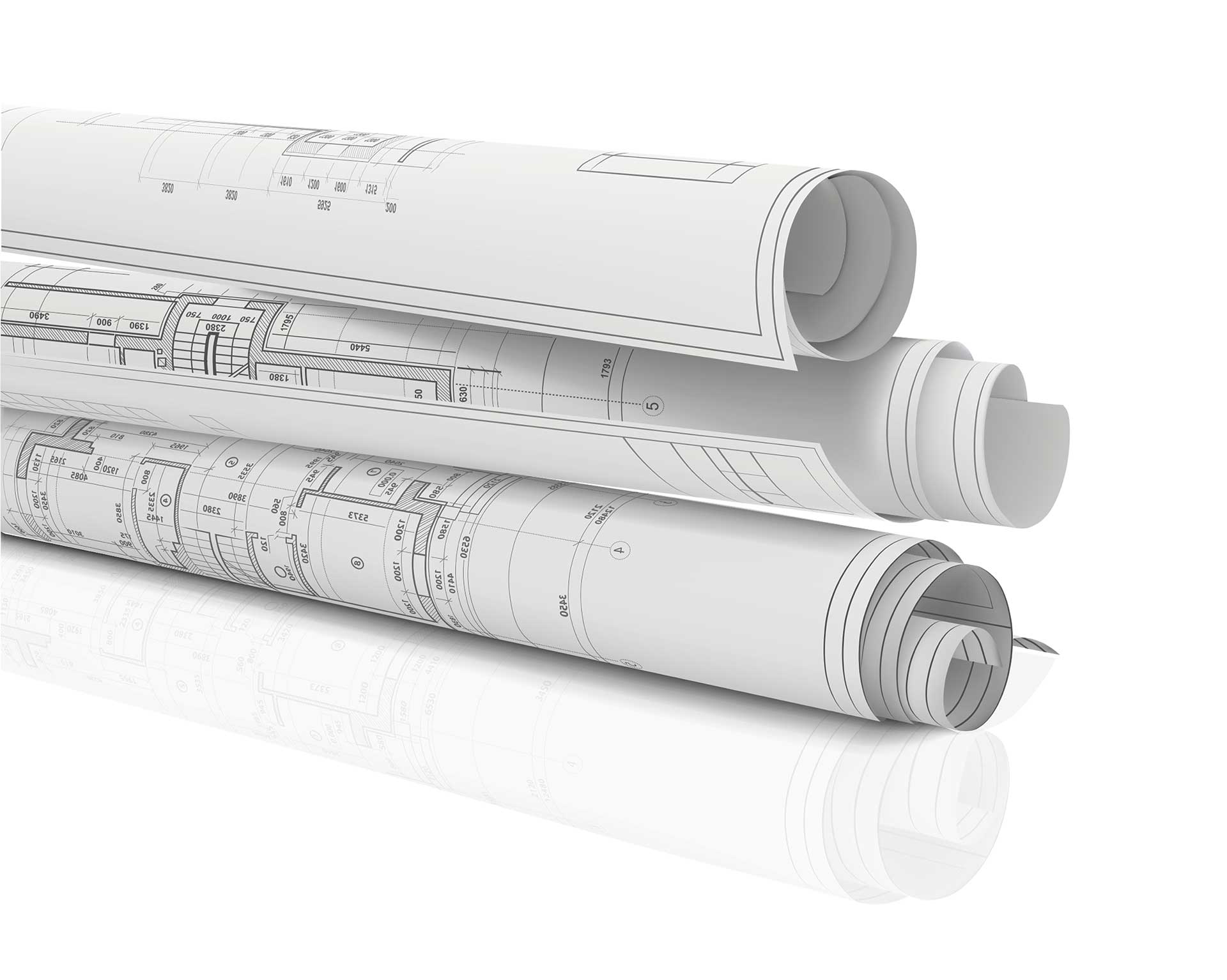 Quality Documentation
For each project, IQ Machines delivers a complete set of formal project documentation that becomes a cornerstone of your development and installation process, including:
A Technology Scope Responsibility Matrix, defining precisely which contractor provides what equipment, and the specific installation and testing tasks to be performed by each contractor for each technology subsystem.
Homerun Wiring Diagrams – showing MDF and IDF Room locations, as well as color-coded assignments for all homerun wiring (network, TV, access control, cell booster, etc.)
Unit Detail and Amenity Area Detail Drawings – showing the specific placement of wireless access points and jacks within each specific unit type and amenity space.
Fiber Layout and Riser Diagrams – defining conduit paths for all fiber to be installed, both inside the building(s) and outside.
Detailed IDF/MDF Room Layout Drawings – including rack elevations, equipment placement, and heat and power load calculations.
Detail Drawings for Device Wiring – showing specific details for wiring access control including electrified door hardware, auto gates, emergency phone wiring, and more.
Technology Project Management
IQ Machines becomes an integral part of your team, helping to make sure the technology for your project gets installed correctly, on time and on-budget. We provide:
Active participation in construction team meetings, acting as your technology representative.
On-site inspections and audits of installation progress.
Management, tracking and oversight of technology-related construction tasks.
We believe strongly that offering the above services on a complimentary basis is a win-win situation for both IQ Machines and our clients.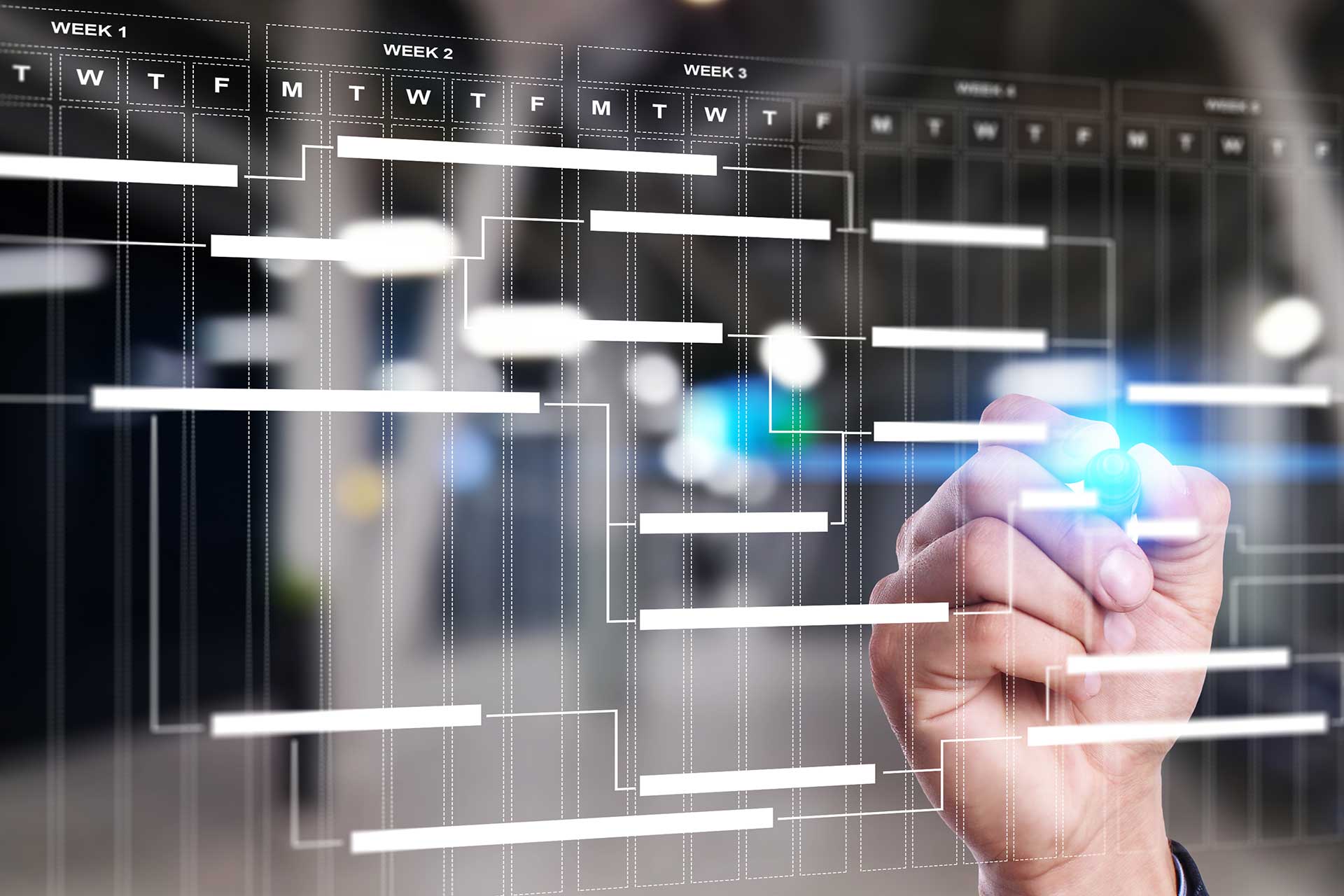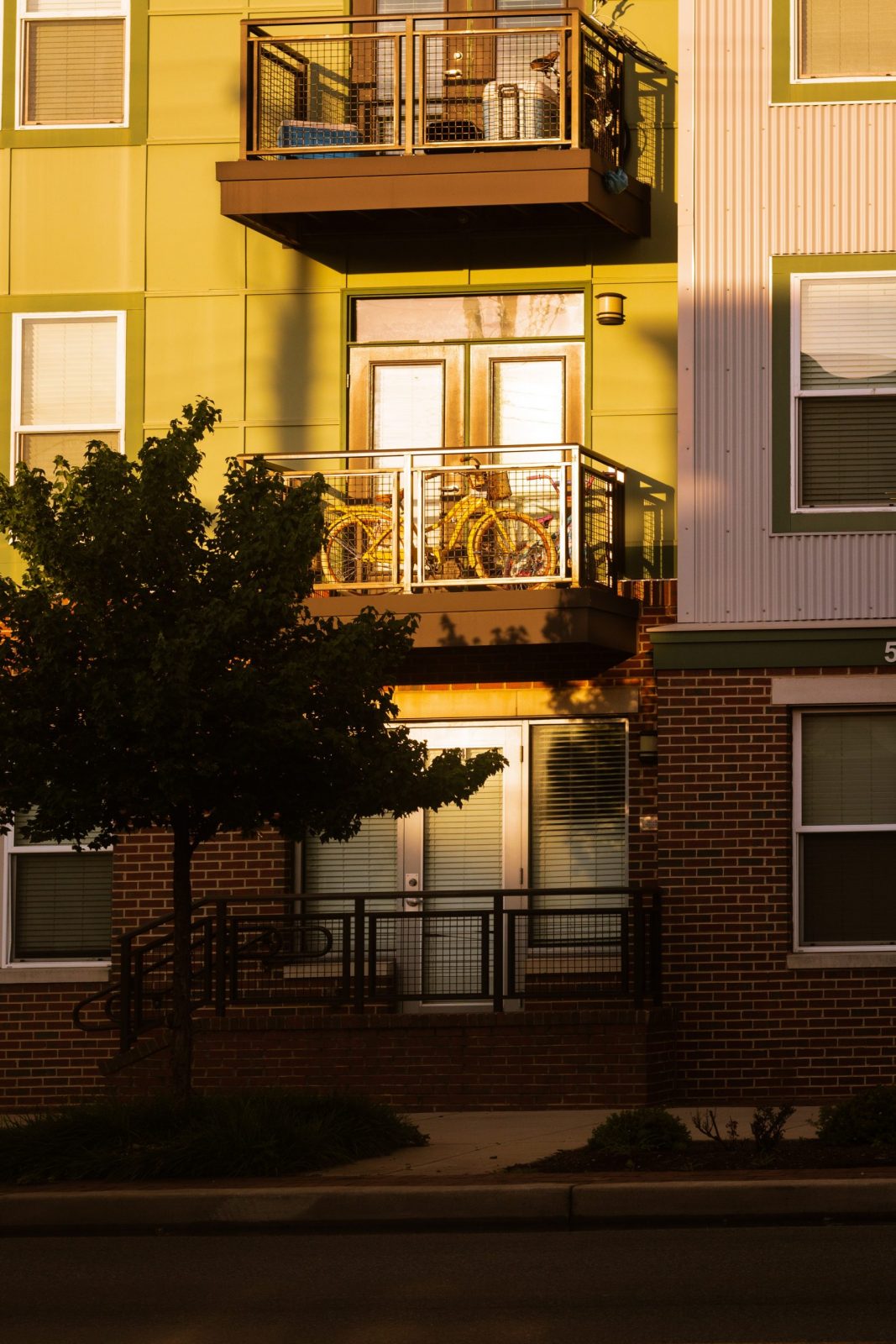 IQ is a top notch Low Voltage design build contractor. From initial design to install, they always keep our best interests at mind providing state of the art options for our consideration. You always have access to all of their people, providing great support for our many projects
-Doug Cooper, President, Liberty Construction Service, Inc.
Get Started Today
---
Find out how IQ Machines can provide the best technology and value for your new project. Contact us to get started with a courtesy assessment of your project's preliminary design or existing infrastructure.