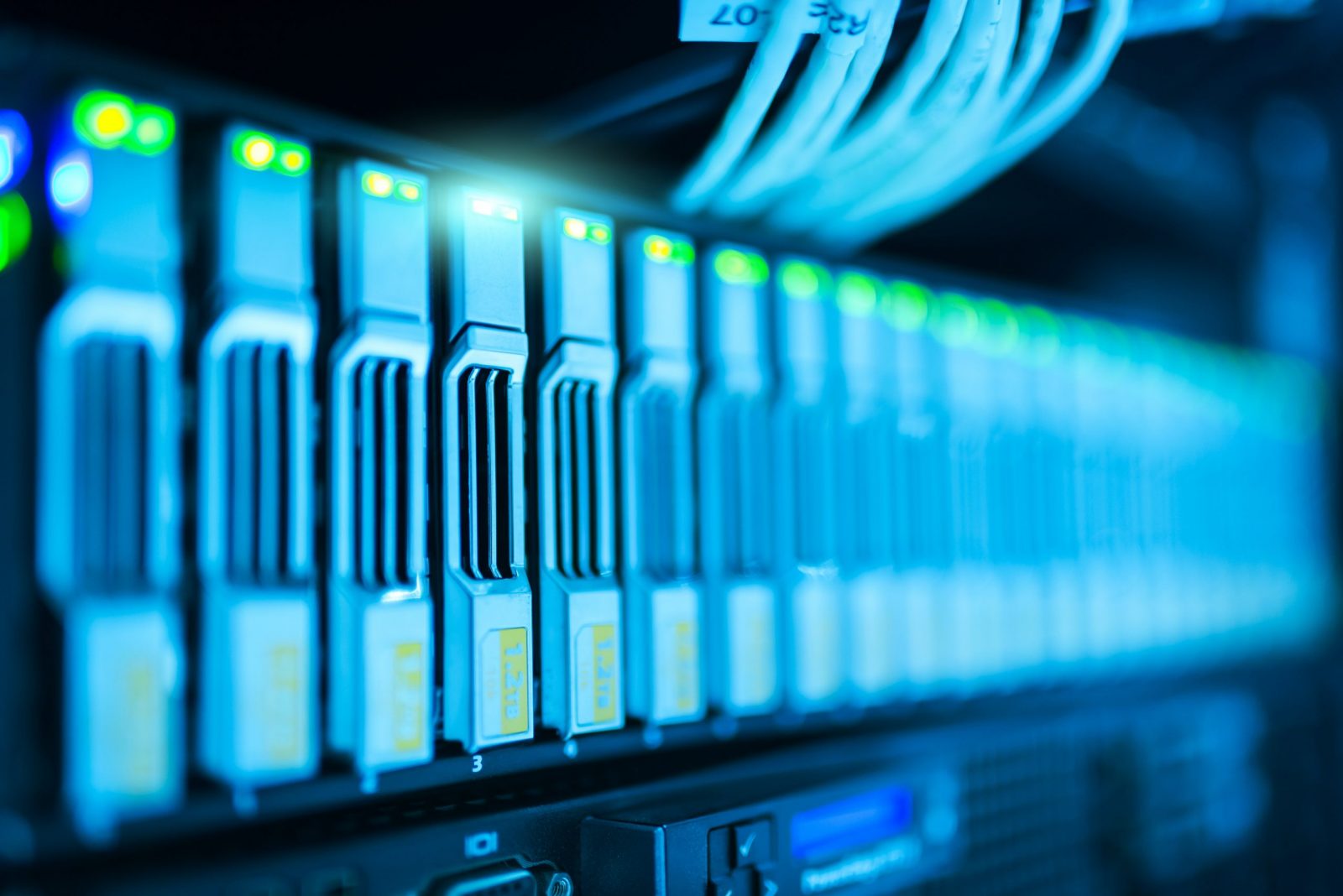 Bulk Telecom
IQ Machines specializes in delivering the best bulk telecom services for student-housing and multi-family properties. We design and build systems that are custom-tailored to the MDU environment, and the result is superior performance with reduced operating cost. Read below to find out more how bulk telecom services from IQ Machines deliver the best technology to your residents and staff.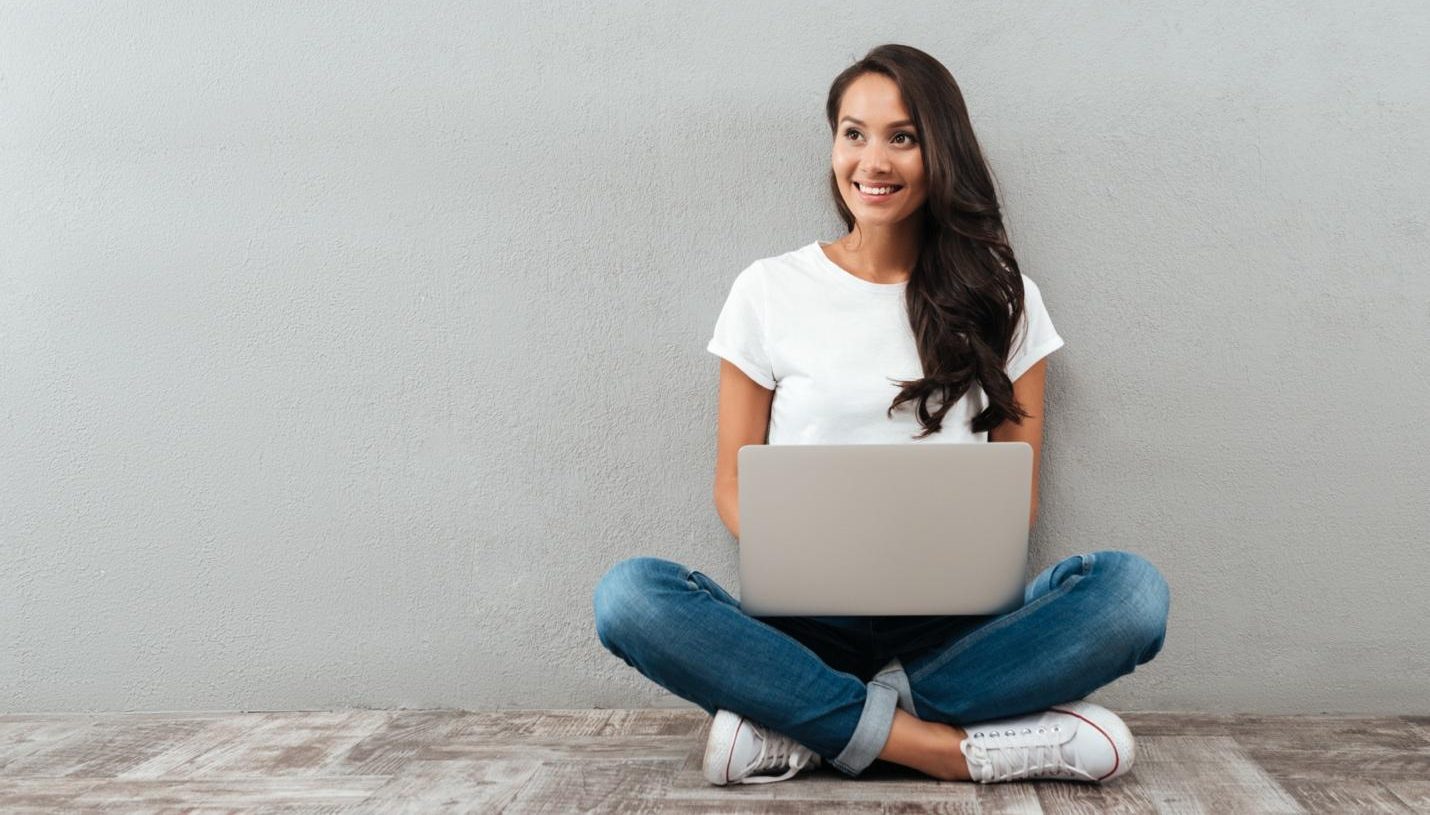 The Best Bulk Internet Service
High Speed Internet is the single most important amenity provided to your tenants. IQ Machines provides the fastest Internet access possible at the most competitive price using some simple principles:
Network Products Optimized For MDU
At IQ Machines, we build and configure core products in-house… allowing them to be optimized for delivering Internet in MDU environments. Our products contain all the features needed for MDU applciations, and none of the features you don't – so what you get is faster internet at a lower cost.
Dedicated Bandwidth
Unlike cable companies, we bring a dedicated fiber-optic link to your property, connected directly to the backbone of the Internet. Your bandwidth is guaranteed no matter how many businesses or residences move into the area. And, we bring a lot of bandwidth… we don't skimp, so your residents can use the Internet how they want, when they want.
Managed Wi-Fi With The Best Coverage
When it comes to Internet connectivity, Wi-Fi is often the weakest link. If a resident can't maintain a good connection to the Wi-Fi network, the result will be slow speeds no matter how much bandwidth is available at the property. IQ Machines uses more distributed Wireless Access Points (WAPs) at lower power settings, located in closer proximity to the residents, in order to ensure a high-speed connection to the user at all times. IQ Machines also carefully configures the system to prevent interference and maximize performance. Best of all, IQ Machines provides this exceptional performance while still reducing capital cost for developers.
Easy Onboarding
New residents can easily add their devices to the network and manage their credentials using our self-serve tenant portal. Internet service from IQ Machines also features integration with Entrata, allowing users of the popular property-management software to automatically enroll and remove network access for tenants based on the property's official tenant information database.
HDTV Solutions For Student Housing and Multi-Family
Although streaming video plays an increasingly important role in home entertainment, linear TV options remain critical to tenant satisfaction. Often the best way to see live sports and other popular programming, IQ Machines offers a variety of options for providing this content to residents while delivering value to property owners and developers.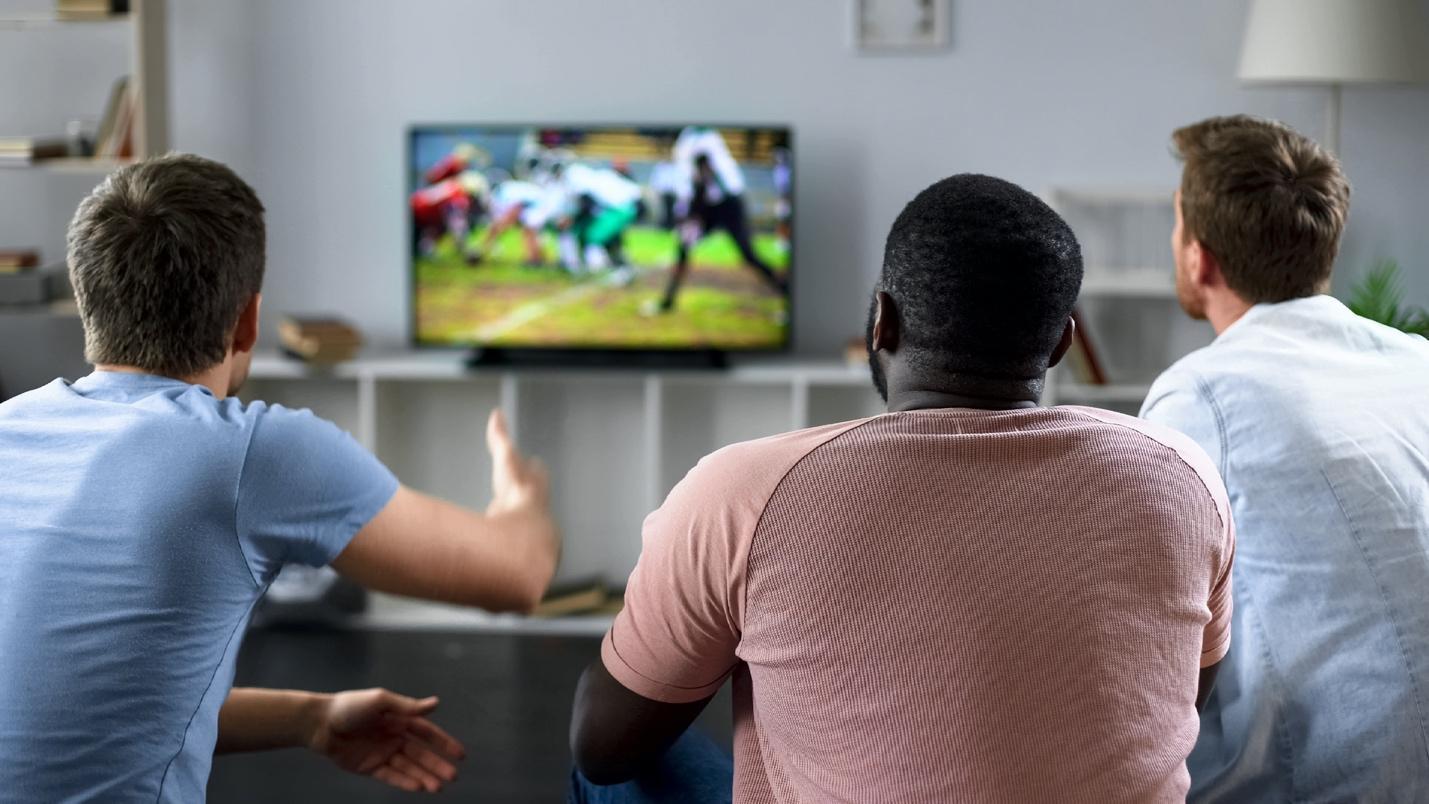 Bulk HDTV
A great option for student housing, our bulk TV solutions utilize the most advanced HD-over-coax technology to bring crystal clear broadcasts to your residents without the need for a set-top box. Our basic packages include all the most popular channels, including major conference sports networks where applicable (e.g. SEC Network).
MDU Digital TV Service
A perfect match for Multi-Family properties, our digital TV service allows residents to access a myriad of programming options and premium content, while offering more advanced features like DVR service and integrated on-demand content.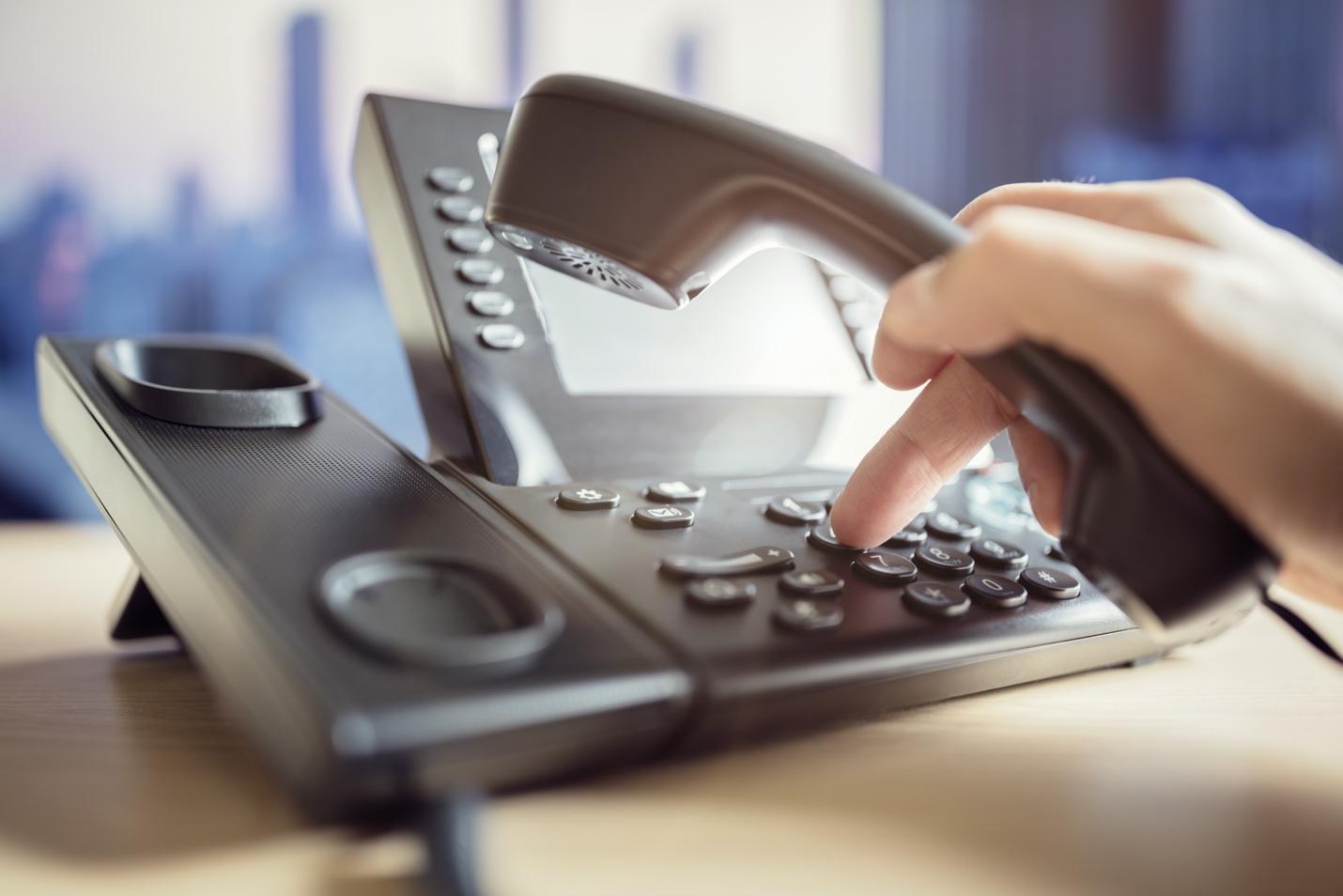 Office Phone Systems
Using industry-leading VOIP hardware, combined with a private, fully redundant, nationwide fiber optic network, our digital phone services deliver class-leading reliability and call quality.
Whether you have just a few employees working at one property, or many staff members at multiple locations, we can provide a phone system with the features you need. Featuring built-in music on hold, hunt groups, and auto-attendants, our phone systems are perfect for your property. And we take care of integrating the system within your local IQ Machines network, so call traffic is segregated and always given appropriate priority on the network.
Get Started Today
---
Find out how IQ Machines can provide the best technology and value for your new project. Contact us to get started with a courtesy assessment of your project's preliminary design or existing infrastructure.