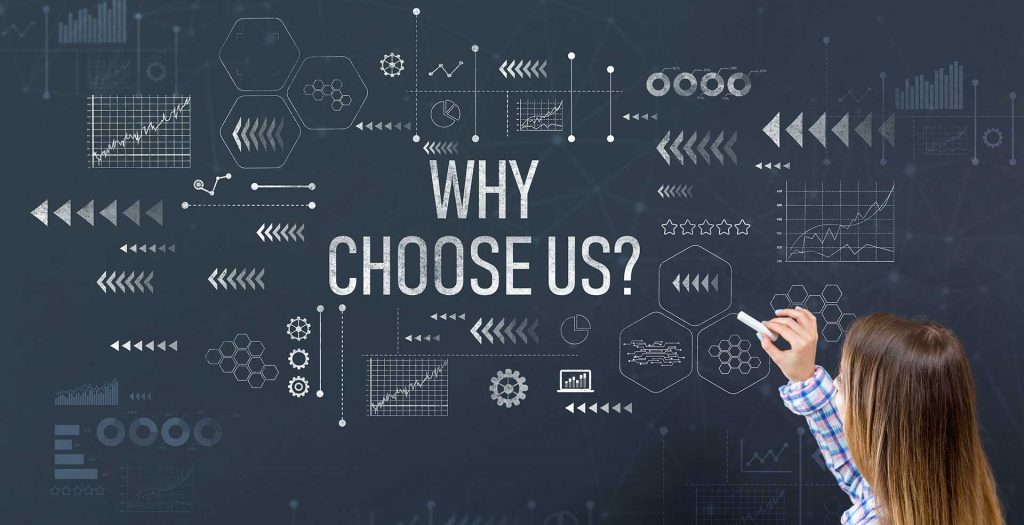 Why IQ Machines
Technology services are the most important amenity that you deliver to your residents. Before you choose a telecom provider, you should ask the question "Why?…. What makes you better than the competition?" And if you don't get simple answers that make sense, you should keep looking. IQ Machines consistently offers more, and the reasons are easy to understand:
We provide the best bulk telecom services, in terms of performance, value and resident satisfaction;
We offer the broadest array of integrated MDU technologies, not only bulk telecom;
We provide comprehensive design consulting free of charge to our bulk telecom clients;
Our systems are specially designed to achieve better reliability than those of our competitors;
We have the most dedicated customer service team.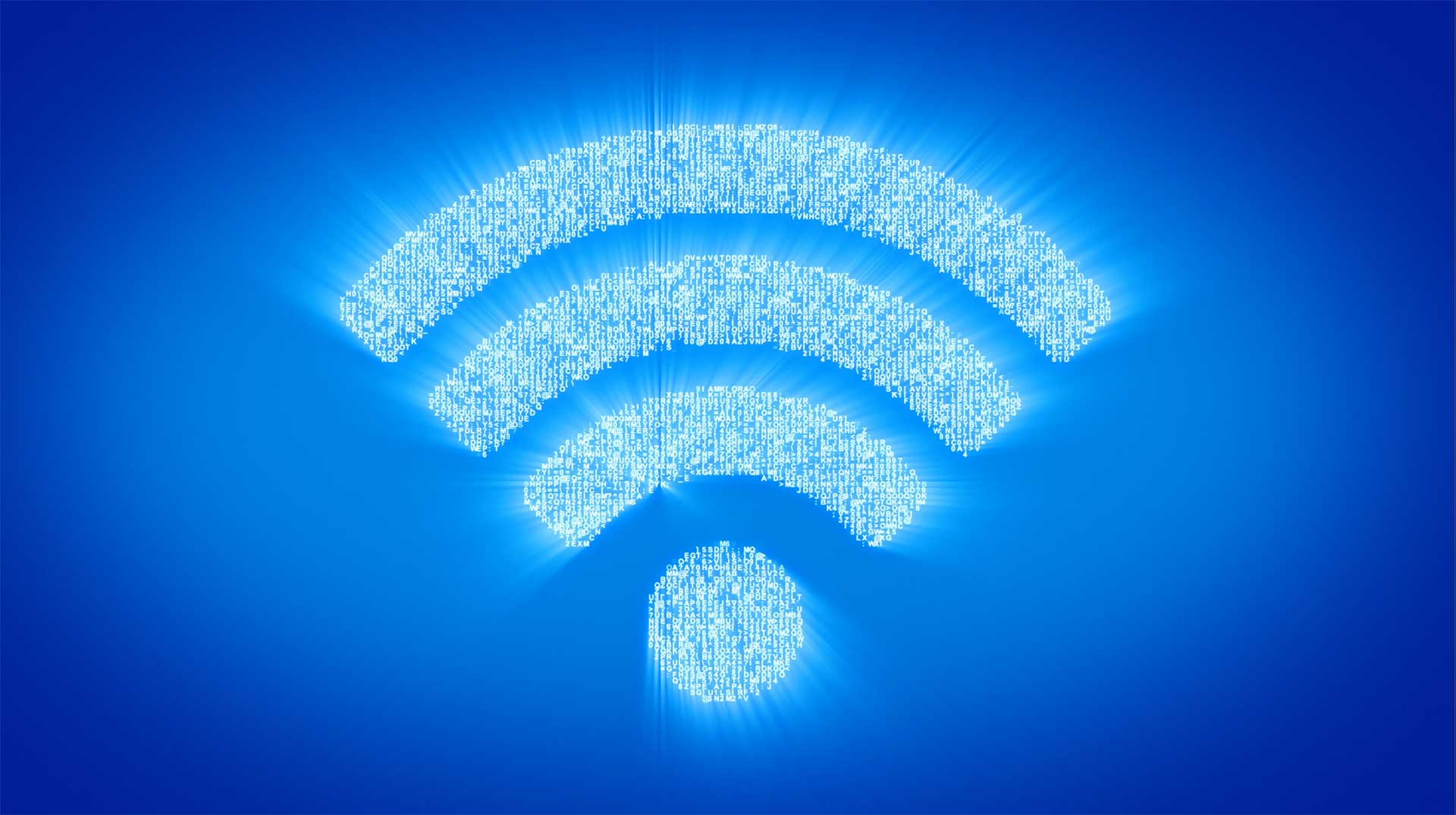 The Best Bulk Internet Service
IQ Machines specializes in delivering the best bulk telecom services for student-housing and multi-family properties. We design and build systems that are custom-tailored to the MDU environment, and the result is superior performance with reduced operating cost. Click here to learn more about why our Internet, TV and Telephone services deliver the highest quality and best value in the industry.
All The Technology Needed for Your Property
We design, provide, install, and operate just about any technology needed for student or multifamily housing. In addition to bulk telecom services, we provide Access Control, Electronic Unit Door Locks, CCTV Systems, Cell Phone Boosters, Computer Labs, Phones, IOT Device Integration, RFID Auto Gate Control, Emergency Call Boxes, Fiber, and Low-Voltage Wiring. Click here to learn more about our technology integration capabilities.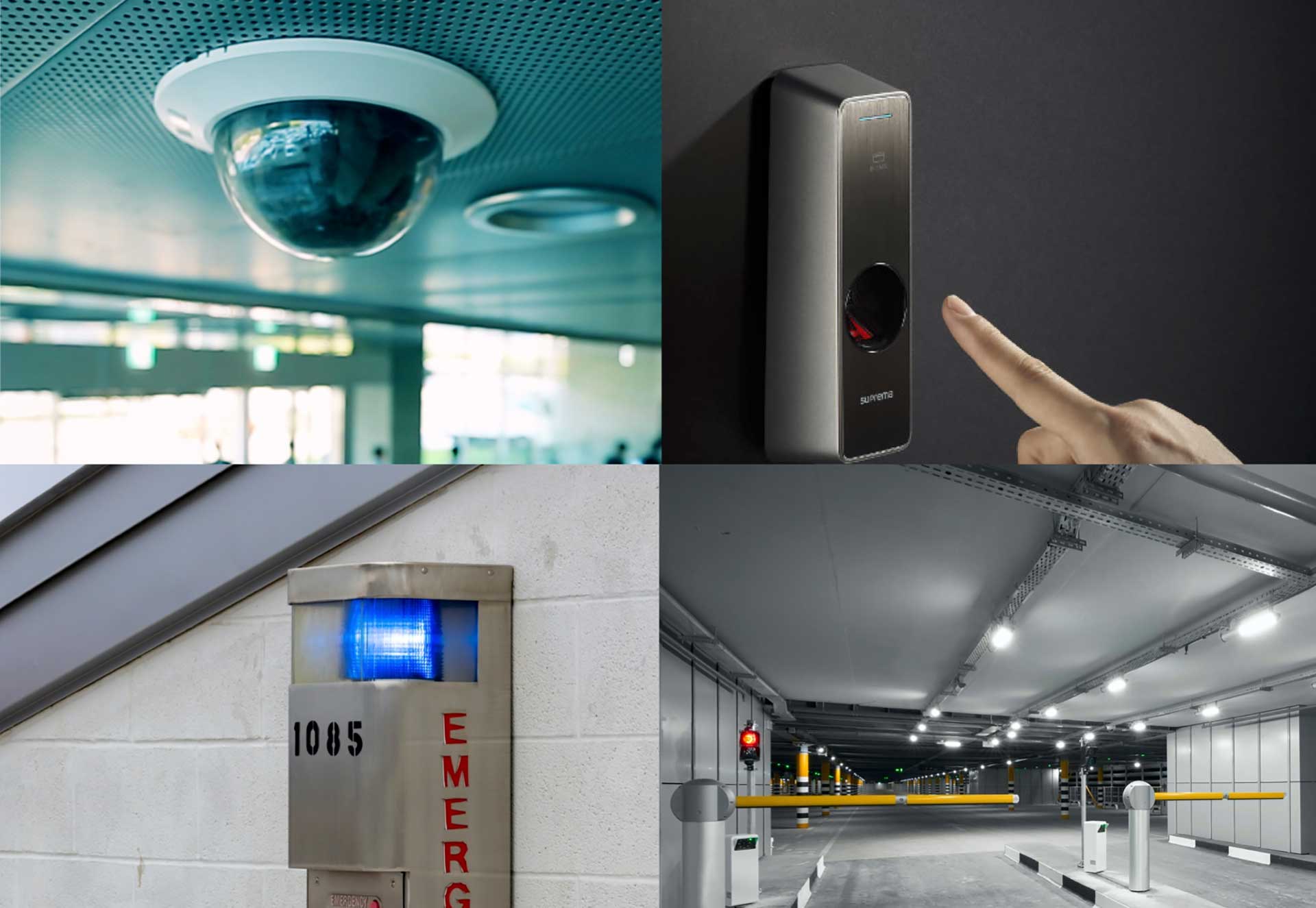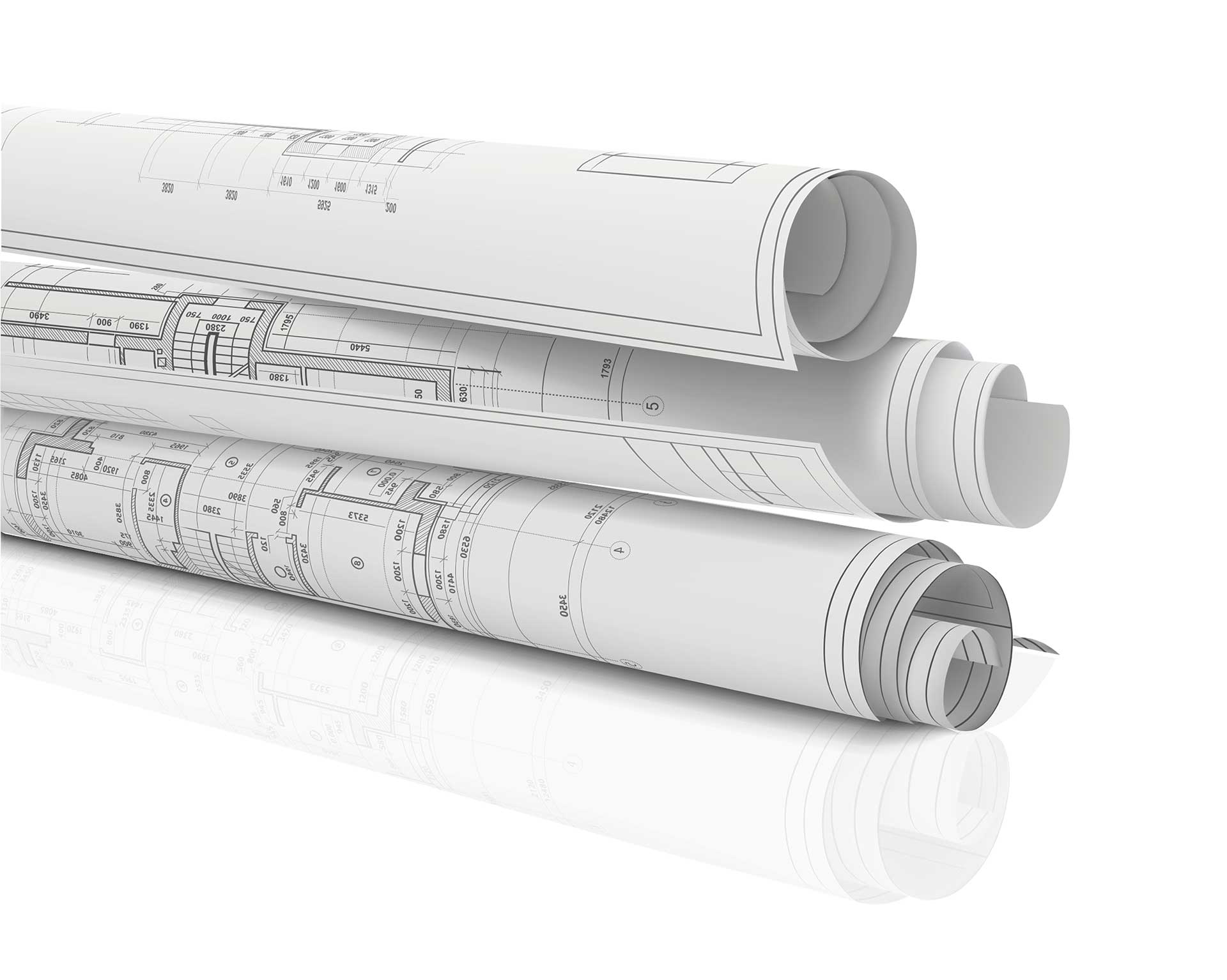 No-Fee Design Consulting
IQ Machines provides comprehensive design consulting free of charge to our bulk telecom clients, because we know that your long-term satisfaction – and our success – relies on selecting the best technology infrastructure before construction or renovation. We have the engineering expertise to make the best recommendations, and design systems with the greatest value, performance, and reliability.
High-Reliability System Design
There are few things more important to your residents than Internet service, so shouldn't your systems be designed to prevent equipment failures from resulting in outages? Prior to starting IQ Machines, its founders spent nearly 40 years designing mission-critical electronic systems for high-speed trains and driverless metros – systems that are subject to the most stringent requirements for reliability and availability. At IQ Machines, this experience is reflected in the design of every system we deploy.
Our systems are carefully designed to avoid single-point failures, employing redundancy where it counts the most to keep your technology services running and your residents happy. All of our essential Internet components are fully redundant, including core switches and firewalls. Our TV Systems feature redundant satellite hardware and backup antenna systems to make sure that service never goes out during a big game.
Leveraging our experience in mission-critical systems, we provide the most reliable systems in the industry while maintaining exceptional value.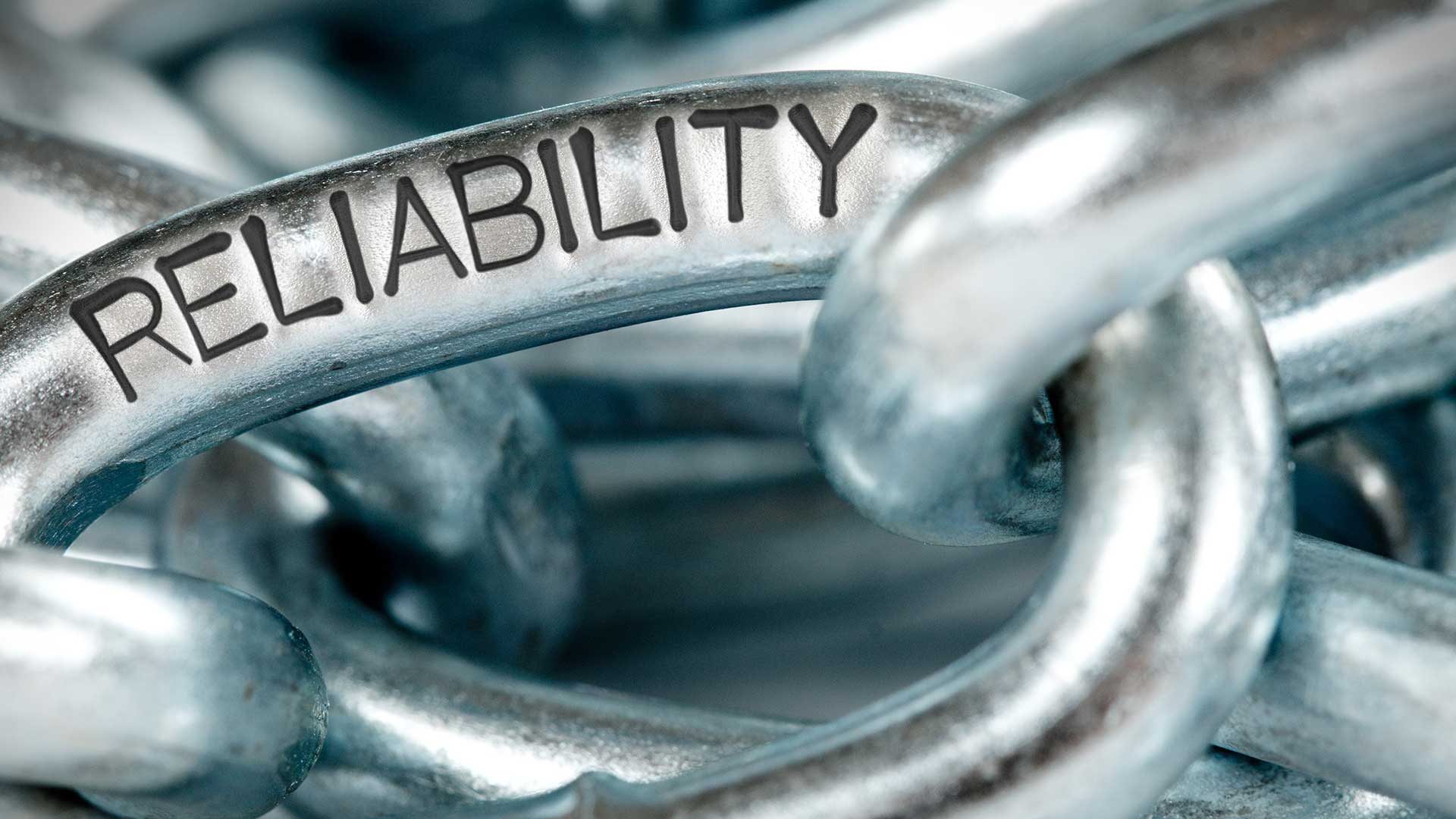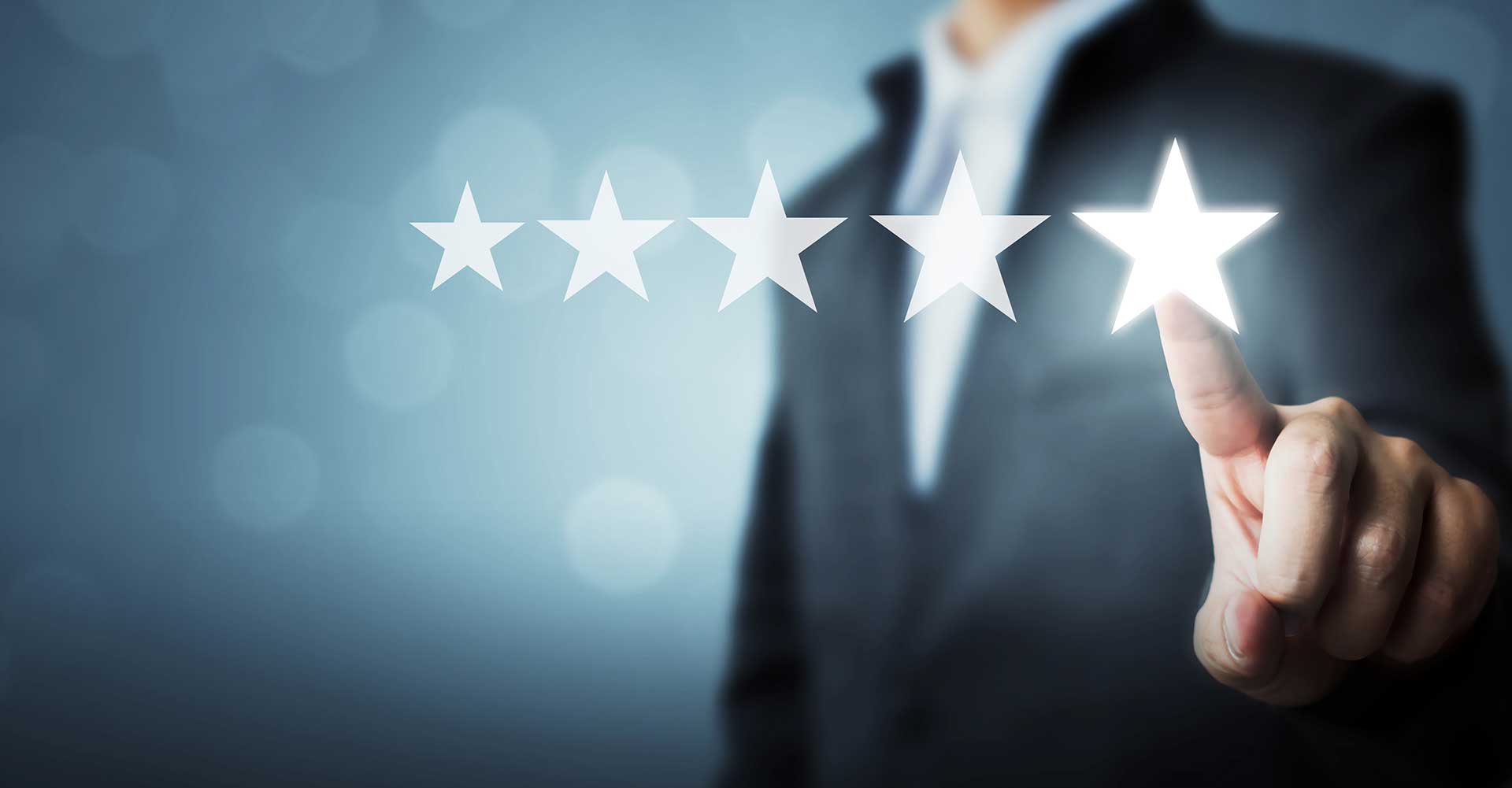 Dedicated Customer Service
At IQ Machines, we strive to be the best company that you conduct business with. We consistently offer superior technology services with the highest value, but we know that is not enough. To be the best, we follow a simple rule: when our customer has a problem, that problem becomes our problem, until we find a solution.
Members of our team are hand-picked to ensure they share this philosophy – our employees are rewarded for going the extra mile for our customers, and replaced if they don't. Over time, we expect to earn your trust. Our aim is to be viewed as a high-performing extension of your organization that can be relied upon to make technology an asset to your business.
Get Started Today
---
Find out how IQ Machines can provide the best technology and value for your new project. Contact us to get started with a courtesy assessment of your project's preliminary design or existing infrastructure.