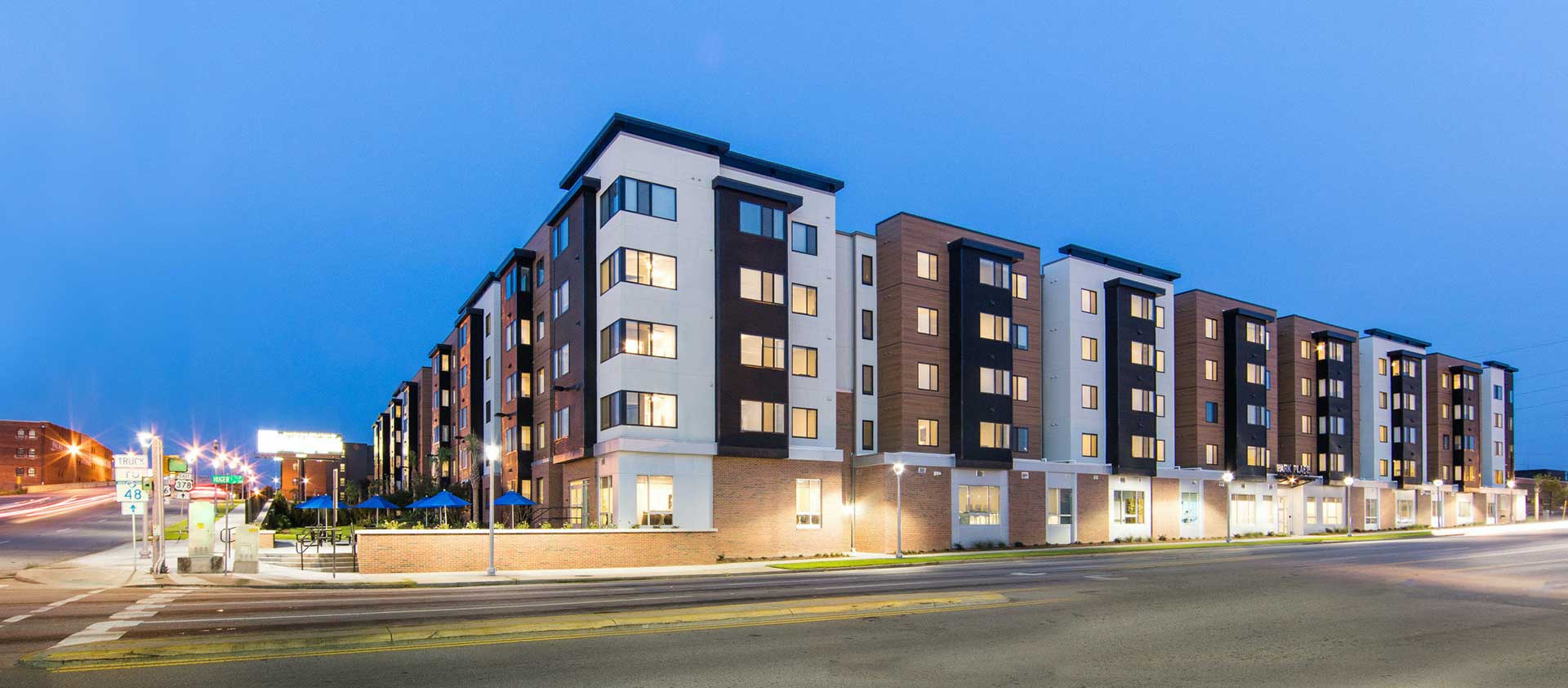 About IQ Machines
Founded in 2013, IQ Machines provides Internet, TV and other technology services to more than 20,000 beds of student and multifamily housing. Using superior technology and engineering, IQ Machines provides the fastest Internet in the business. However, what truly sets IQ Machines apart is the unique set of qualities and services that it offers to property developers and owners. Click below to find out more our leadership team and what separates IQ Machines from the competition. Why IQ Machines?
IQ Machines is more than bulk telecom – we provide complete technology solutions for multi-family and student housing. Providing unparalleled engineering experience and courtesy design consulting, we provide a value proposition that others can't match. Our Leadership Team
With more than 40 years of combined engineering and executive management experience, our founders provide a clear path for the success of both our clients and employees.
Get Started Today
---
Find out how IQ Machines can provide the best technology and value for your new project. Contact us to get started with a courtesy assessment of your project's preliminary design or existing infrastructure.