Leadership
IQ Machines was established in 2013 with a simple but clear mission to:
Leverage its founders' engineering experience to provide technology services that the company can be proud to stand behind;
Deliver on promises to clients and become an integral part of their success;
Provide a great work environment where client satisfaction and teamwork are paramount.
Prior to creating IQ Machines, its founders accumulated more than 40 years of combined engineering experience, developing expertise in hardware and software development, the design and deployment of high-reliability mission-critical systems, as well as executive management. This experience is the foundation of the company's approach to delivering the best technology solutions for multifamily and student housing.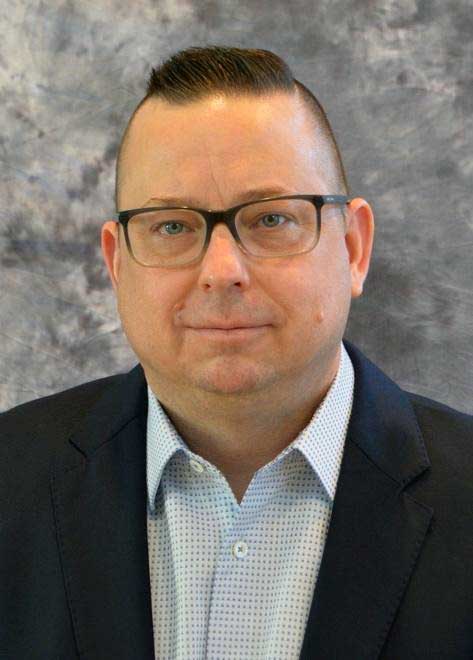 ADAM SZYMKOWIAK
CO-FOUNDER, PRESIDENT & CEO
Adam is Co-Founder, President & CEO at IQ Machines. Prior to establishing IQ Machines, Adam spent nearly 20 years developing, analyzing, and certifying high-reliability hardware and software systems used in the transportation sector. Adam's experience integrated both technical and executive management roles, including responsibility for a global team of engineers that designed and certified mission-critical electronics that are utilized worldwide in driverless metros and railroads.
Adam graduated from the Pennsylvania State University with a degree in Electrical Engineering, and also holds a Master's degree in Electrical Engineering from the University of Virginia. Adam's hobbies include music composition and electronic music production.
DARYN CROSBY
CO-FOUNDER, COO
Daryn is Co-Founder, and Chief Operating Officer, at IQ Machines. Before forming IQ Machines, Daryn spent approximately 20 years developing hardware and software products for mission-critical transportation systems. Daryn's technical expertise includes embedded hardware/software, manufacturing engineering, and testability of hardware and software systems. Also possessing significant management experience, Daryn has led various engineering teams including one that built large-scale software systems, and another that was responsible for manufacturability and testing of a global product portfolio.
Daryn is a certified Lean Six-Sigma Green Belt, and holds a BS in Engineering from Point Park University. Daryn's hobbies include recreational fishing and boating.