Complete Technology Solutions
For Student Housing and Multi-Family
About IQ Machines
IQ Machines provides Internet, TV and other technology services to more than 20,000 beds of student and multi-family housing nationwide. Focused on providing the best bulk telecom services, IQ Machines also provides complete solutions for other supporting technologies that are needed for Multi-Dwelling Unit (MDU) applications, including access control, surveillance, and many others. Click below to learn more about what IQ Machines can do for property developers and residents.
MDU Owners/Developers
Find out how IQ Machines can help you get the best technology for your property at a competitive price. Residents
Find out more about the technology services we offer at your location, and find answers to common questions.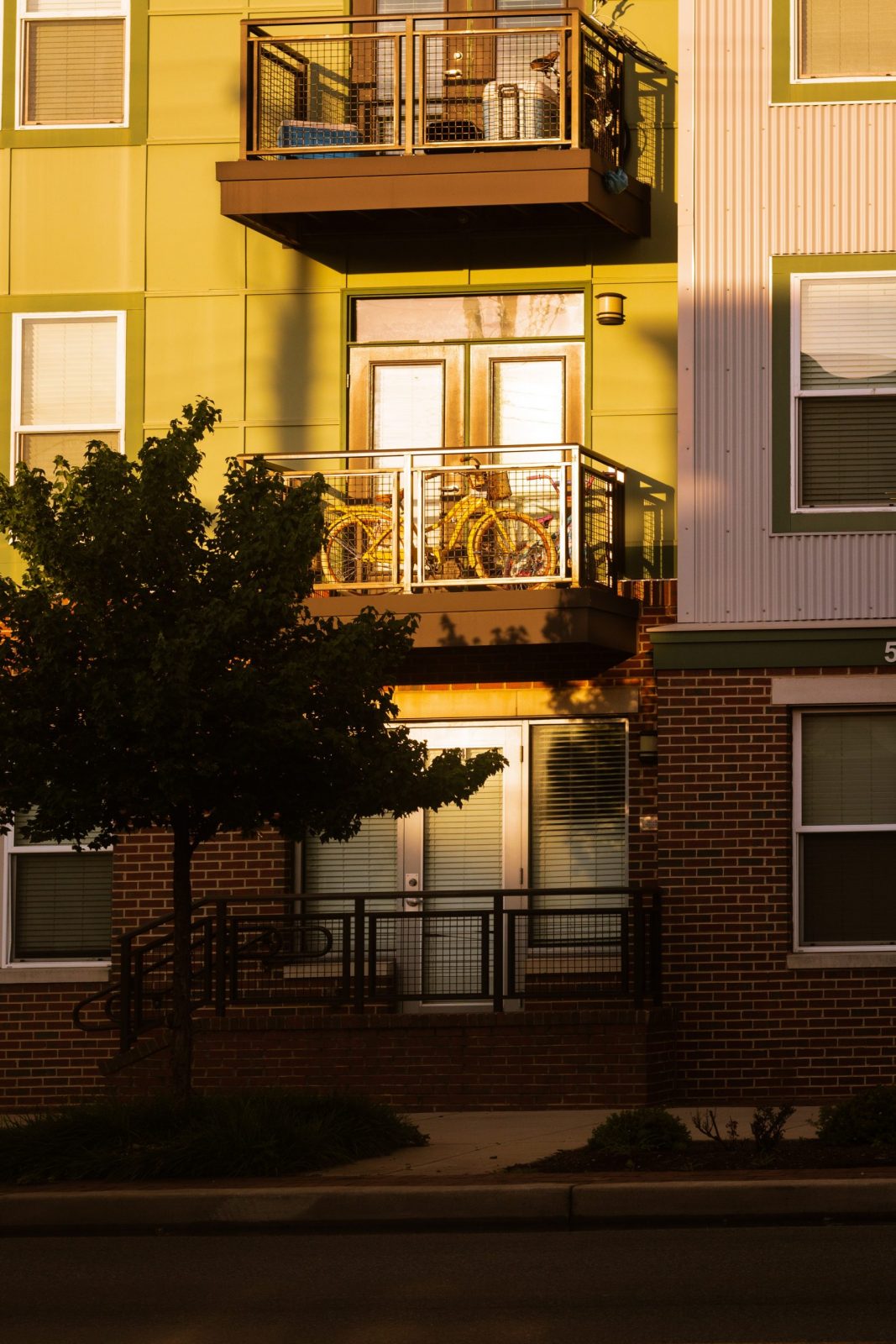 "Working with IQ Machines on previously owned projects, current, and projected projects is pivotal in our IT success. From planning to implementation to production, IQ Machines' combination of IT knowledge, tech support, and project management provides unparalleled results. Providing fully secure and scalable Wi-Fi / hardwire networks, security cameras and controlled access systems is simply a fraction of what IQ Machines has provided for us.
Furthermore, responses from our clientele are overwhelmingly positive resulting in additional business. In utilizing IQ Machines, we have been able to focus on our business operations thus reducing time and expenditures or even lost revenue related to issues that others may have with their IT backbone. In today's world this backbone is no longer a luxury, but is a necessity to be a competitor in any market. We highly recommend utilizing IQ Machines for all your IT needs, you won't be disappointed!"
-Andrew R. Hoover, Managing Member, Bridger Corp