Complete Technology Solutions
For Student Housing and Multi-Family
Complete Technology Solutions
For Student Housing and Multi-Family
IQ Machines
IQ Machines provides bulk telecom services that are specially designed to provide performance and value in student and multifamily housing environments. But bulk telecom is only where we begin… we make it easy to get all the technology you need at your property, including security cameras, controlled access systems, cell-phone boosters, and more. More importantly, we know how to integrate and maintain these systems across your properties, and we will be there in the future to stand behind our work to make sure all of your systems keep running smoothly.
IQ Machines also offers complimentary technology designs to its bulk telecom clients, helping ensure that owners and developers receive a technology infrastructure at their properties that will provide performance, flexibility and value, both now and in the future.
What We Do Bulk Telecom
We deliver the fastest managed Wi-Fi and Internet service while reducing capital and operating costs. We also provide HDTV solutions designed specifically for student and multi-family housing. Technology Integration
We design, provide, install, and operate just about any technology needed for student housing: Access Control, Electronic Unit Door Locks, CCTV Systems, Cell Phone Boosters, Computer Labs, Phones, IOT Device Integration, RFID Auto Gate Control, Emergency Call Boxes, Fiber, and Low-Voltage Wiring. Design Consulting
We provide comprehensive design consulting free of charge to our bulk telecom clients, because we know that their long-term satisfaction – and our success – relies on selecting the best technology infrastructure.
Recent Project
Current Midtown
Property Name: Current Midtown
University: College of William and Mary
Location: Williamsburg, VA
Developer: Bridger Corp
Beds/Units 628/240
Completion Date: June 2021
Project Type: New Construction
Services by IQ Machines
Property-Wide Ultra-High-Speed Internet
High Definition TV Service
38 HD Cameras with Web Interface
18 Common Area Doors with Fob Access
240 Resident Unit Doors with Fob Access
Office Phones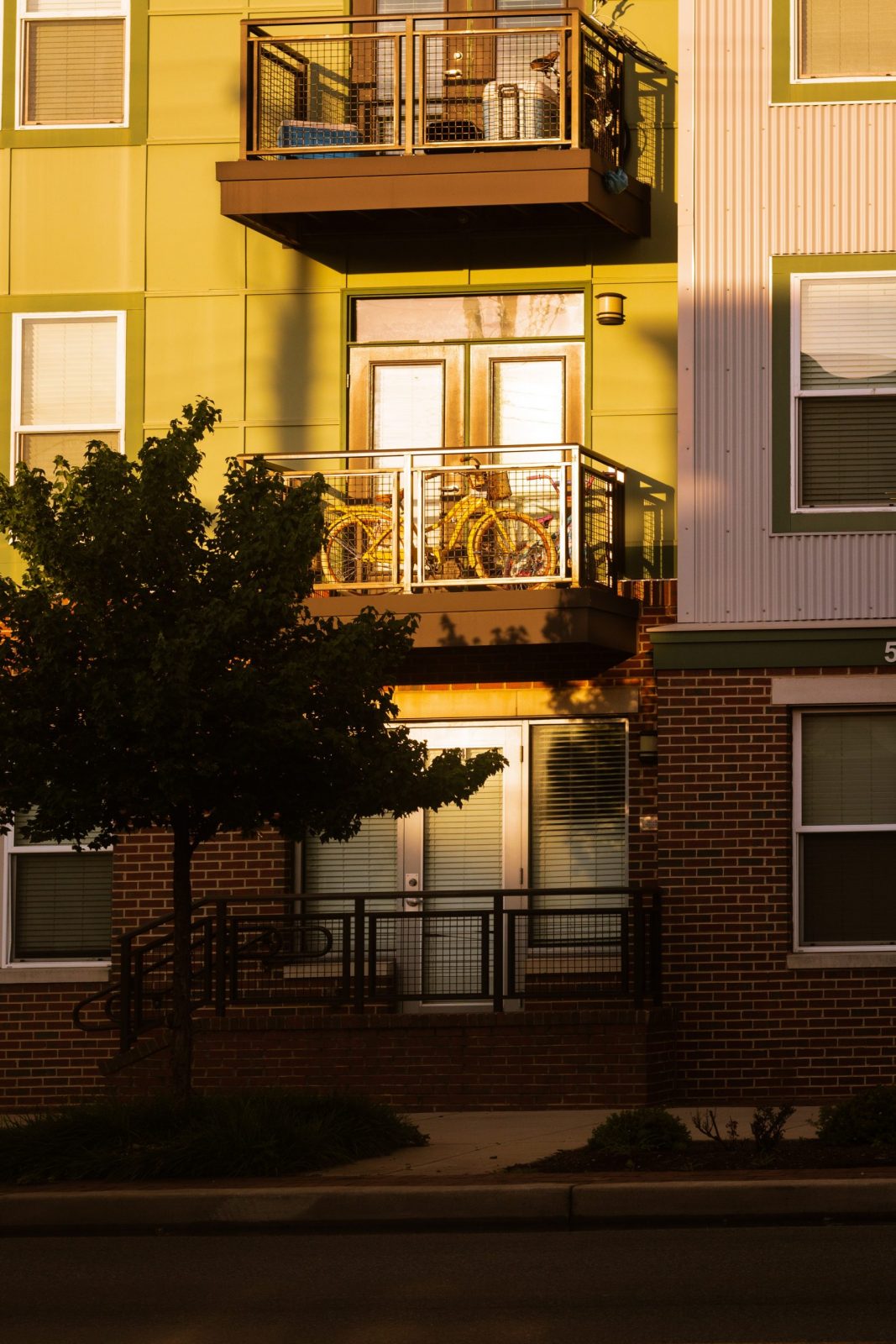 "IQ Machines has become one of our most trusted vendor partners for all of our projects. The IQ team is proactive, trustworthy, and delivers a great outcome. Technology is one of the most critical parts of our communities, and IQ has figured out a way to make it understandable, transparent, and seamless. We love that the IQ team members, including the executives, are engaged and responsive to all of our, and the projects', needs."
-Michael Augustine, Chief Executive Officer, Alta Terra Real Estate