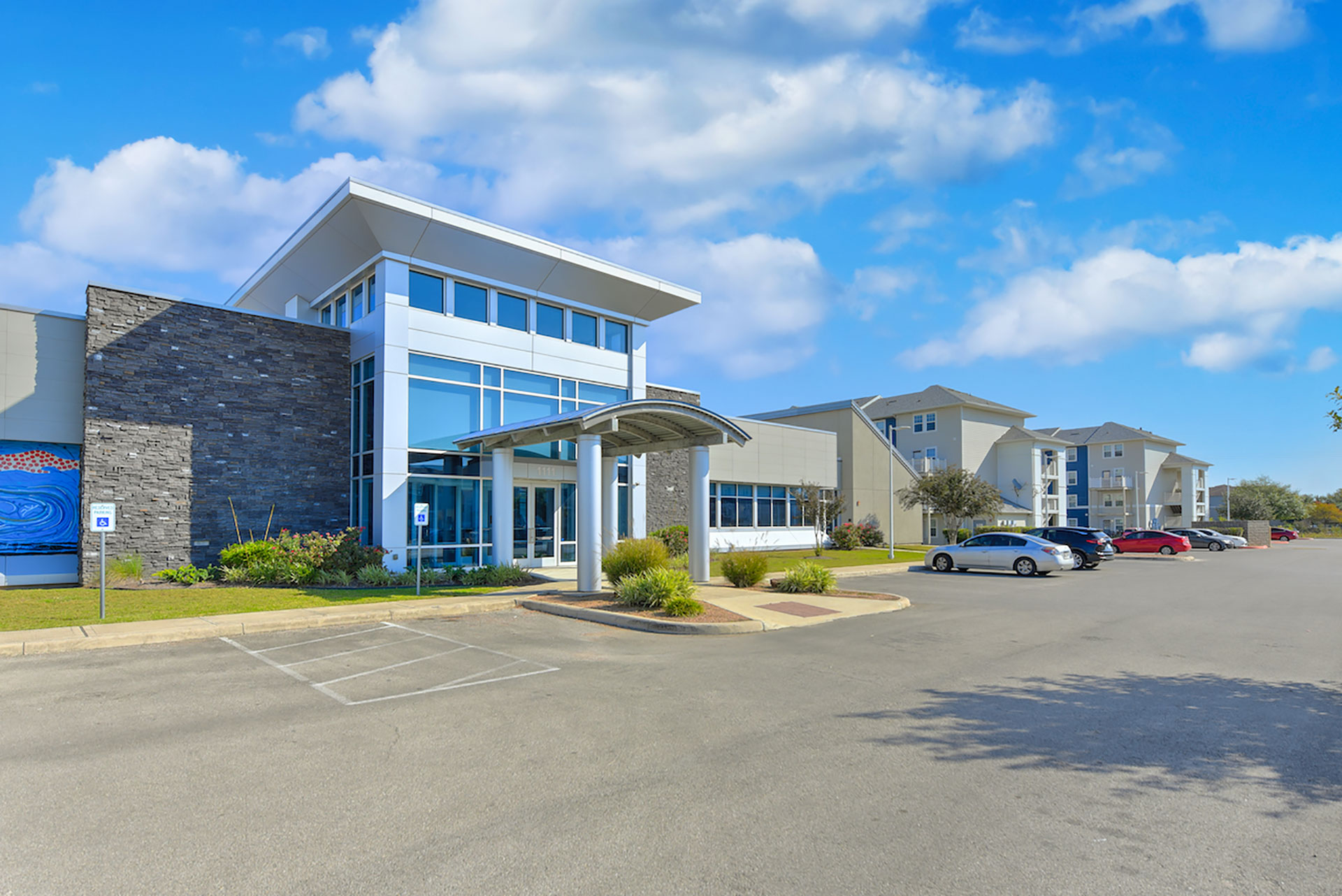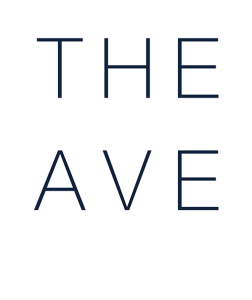 The Avenue at Lubbock
IQ Machines is proud to be the exclusive provider of Internet and TV Service at The Avenue at Lubbock. If you have technical questions, please refer to your move-in instructions below, which provide detailed directions for connecting and using your devices. If you need additional help, you can also contact us, and our team will be happy to assist you. Move-In Packets
Download move-in packets for The Avenue at Lubbock to see information about how to setup your devices, and to find answers to frequently asked questions. Contact Support
If you are still unable to find answers to your questions after looking through the Move-In packet, you may open a support request using the link below.